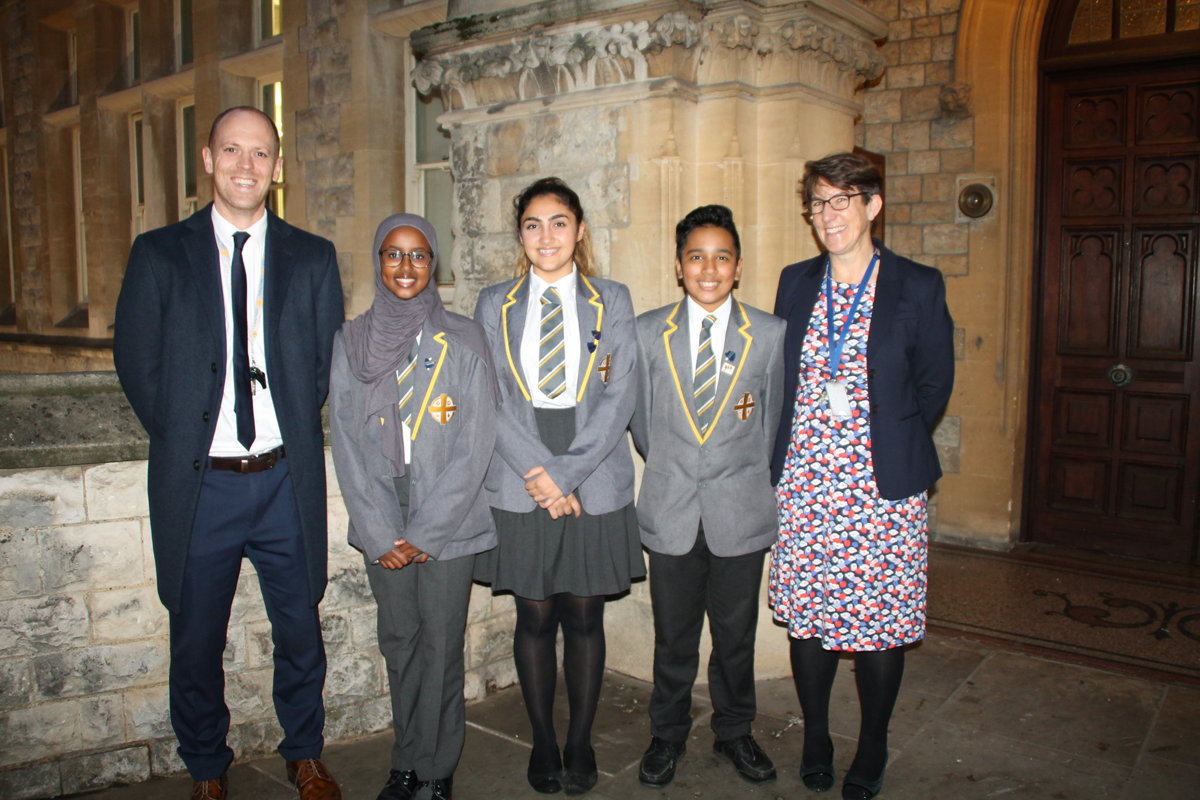 Last night the Planning Committee of Ealing Council, who exercise the council's functions as a local planning authority, met to determine the planning application for the permanent site for Ealing Fields High School.
We are delighted to announce that members voted unanimously to approve the planning application for the new building and renovation of Place House and we look forward to receiving the formal notification from the council very soon.
Three students representing Ealing Fields welcomed councillors and members of the public to the meeting at Ealing Town Hall with one staying in the public gallery to the very end in order to see the vote.
Our planning consultant summed up his presentation to the committee with this heartfelt plea from a Year 9 student. "We are really proud to be at Ealing Fields and have made the very best we can of the temporary site where we have lived for the past three years – but we are longing to have a real school building which will enable us to really excel."
We are all thrilled this major milestone has been reached and the future is secure for our current students, as well as those who are applying to join us next September.
We anticipate that work will be able to start on the new site after Christmas and thank all members of the Ealing Fields community for their support during the planning application process.