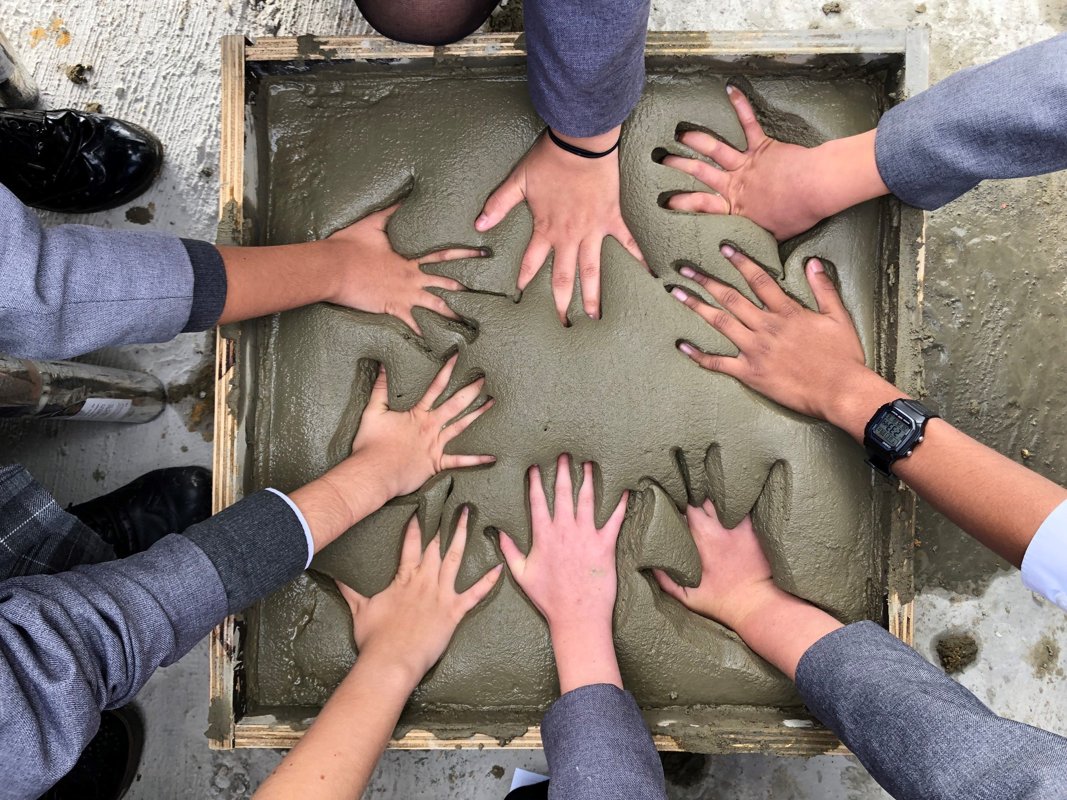 We would like to reassure all those who received offers for Ealing Fields High School that our new school building is on track to be completed ready for the pupils to begin the new academic year on the permanent site in September 2020.
The main teaching block is already being fitted out with its specialist teaching spaces as well as the large performance centre and music rooms. The on-site sports centre has also taken shape. We are particularly delighted with the progress with the listed building at the heart of the site, which is also looking beautiful having been extensively restored to its former glory. This building houses both art and computer-aided design so is a perfect blend of old and new!
The historic building has been re-named 'Senior House' after Louisa Senior, a pioneering and prize-winning horticulturalist whose research work as a woman in science was ahead of its time. She created a renowned garden at what was then known as Ealing Park, visited by many including Queen Victoria. We look forward to putting some of her horticultural sketches which we found in the archives at Kew in the elegant Art room which was once her library.
The adjacent classroom block will be named after her husband William Lawrence, a renowned surgeon and therefore at the cutting edge of science in a different way!
This power couple and their family owned the site from 1838 to 1881 and by naming the buildings after them we are really pleased to be celebrating the spirit of intellectual curiosity and enlightenment which they represent. Already this is very much the spirit of the school as Ofsted commented the 'school leaders and governors have high aspirations for the pupils academically, socially, emotionally and spiritually. They are proud of the inclusive nature of this diverse school aligned to the trust's Christian ethos.'
We are definitely looking forward to engaging in vigorous exchange of ideas within our most eccentric building, a former folly to be refurbished as a miniature debating chamber and re-named 'The Oratory'.