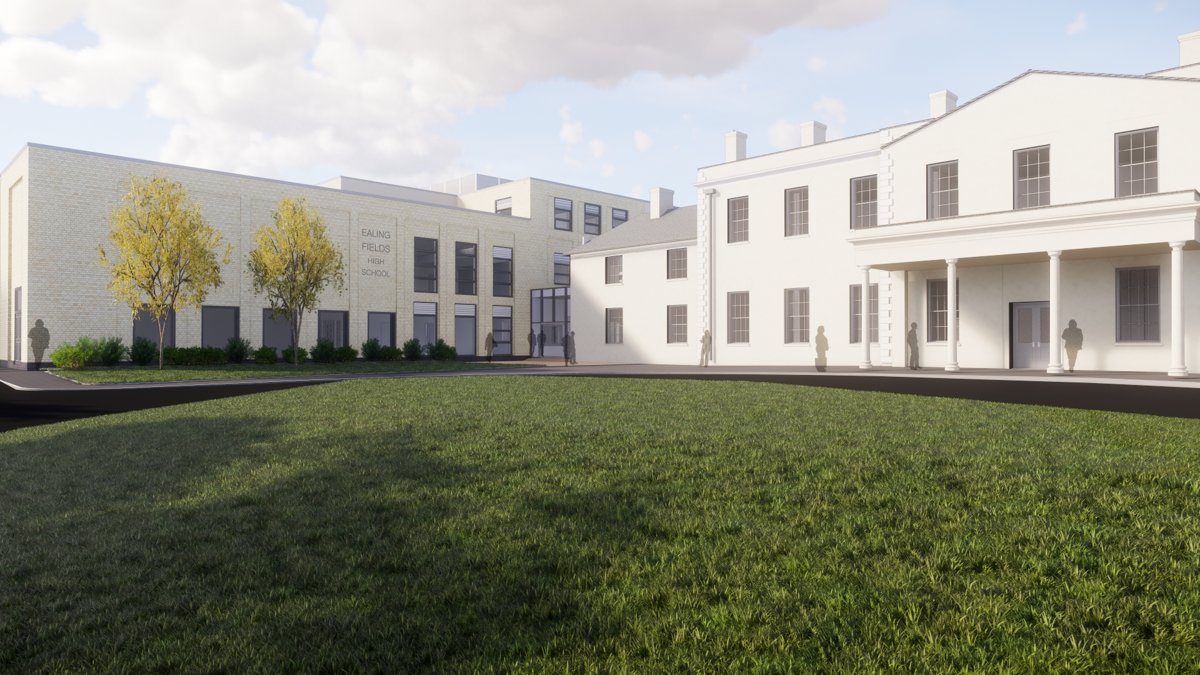 The planning application for Ealing Fields permanent site was submitted on 2nd July and has now been uploaded to Ealing Council's planning portal.
Comments regarding this application can be submitted to Ealing Council here
The formal consultation period will run for a period of 21 days, commencing with the publication of a press notice, which is scheduled for Friday 20 July.
The photo of Place House above has been updated to reflect the planning application and additional views of the site are below.