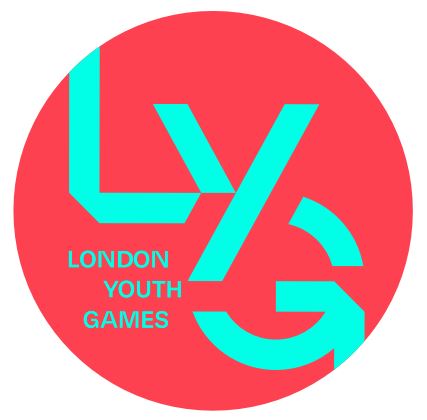 We are excited to share some fantastic sporting news:
The under 14 boys Ealing Hockey Team been having trials for the London Youth Games and at the weekend a team of boys from Ealing went to the preliminaries at Redbridge. Out of the nine boys selected, five were from Twyford Trust schools.
Samuel Bonnici, James Green, Sebastian Hrnclair, Lucas King & Zeya Win
The boys were joint first in their group, but second on goal point difference so they went into the play off for the final and they got through! So they are going to represent Ealing at the London Youth Games' finals on 2nd July at the Lee Valley Hockey Centre at Olympic Park.
Also on the Saturday, in the Ealing girls' team, Lauren Green another Twyford Trust student was selected and was the only girl from a state school in the Ealing team. The girls won the Plate competition.
Congratulations to all involved!