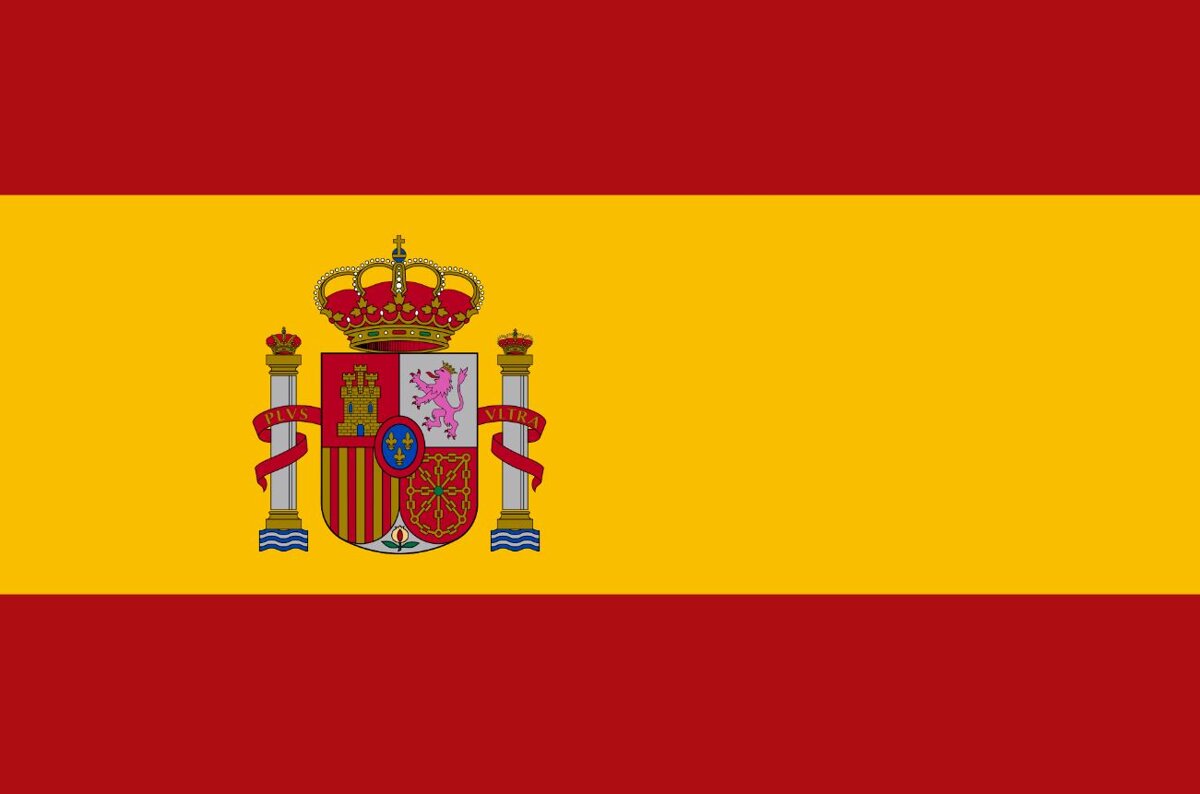 ¡Hola!
Our Spanish students are back from an incredible time on an exchange trip to Spain.
The host families were very generous and they all said how kind, and polite our students were and what a pleasure they were to have.
The students had a blast and made many new friends whilst we were away. Here are some of the things they got up to:
Attended classes in a private school in Spain

Played football with the kids in the local park after

Went to the cinema and bowling

A morning trip to Segovia a UNESCO world heritage site where they went to one of the last Alcázars

Day trips with their families into Madrid where they saw monuments and went shopping

Tried lots of different Spanish foods
It was a trip to remember and we are now eagerly anticipating the week where the exchange partners come to us!